Find your next job opportunity.
Search through our job listings to jump-start your career!
Browse Jobs
Ready to take the next step?
Join our database to apply for a job and receive notifications about potential jobs.
Apply Online Now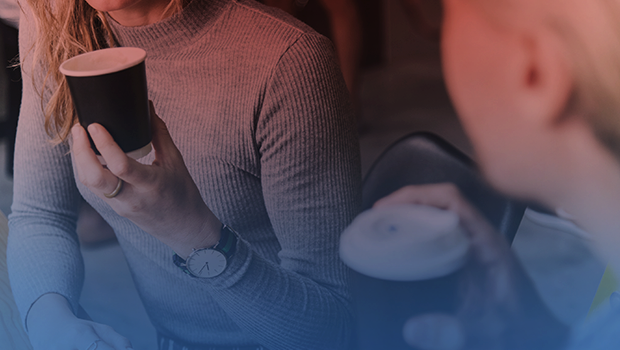 Why People Are Talking
About Job1USA
Jumpstart your career.
Be matched with a local employer and the right opportunity for you.
Get rewarded for doing a great job.
Read More