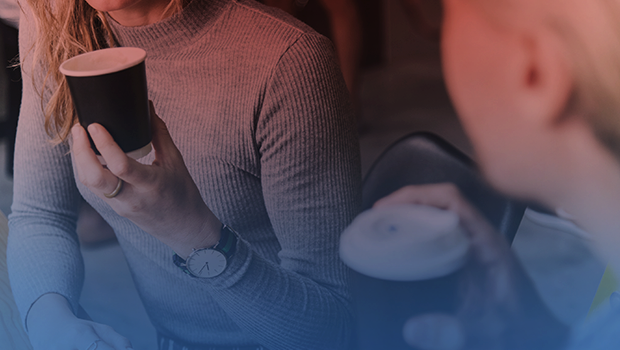 Why People Are Talking
About Job1USA
Complete employment solutions and human resource support.
Distinct business units to meet any of your hiring needs.
A pipeline of qualified candidates for your next job opening.
Read More
Ready to take the next step?
Join our database to learn about top potential candidates for your business.
Highly

Recommended
Job1USA has provided us with quality personnel and given us outstanding customer service. I would highly recommend Job1USA.